You are here
Why make films about workers' struggles?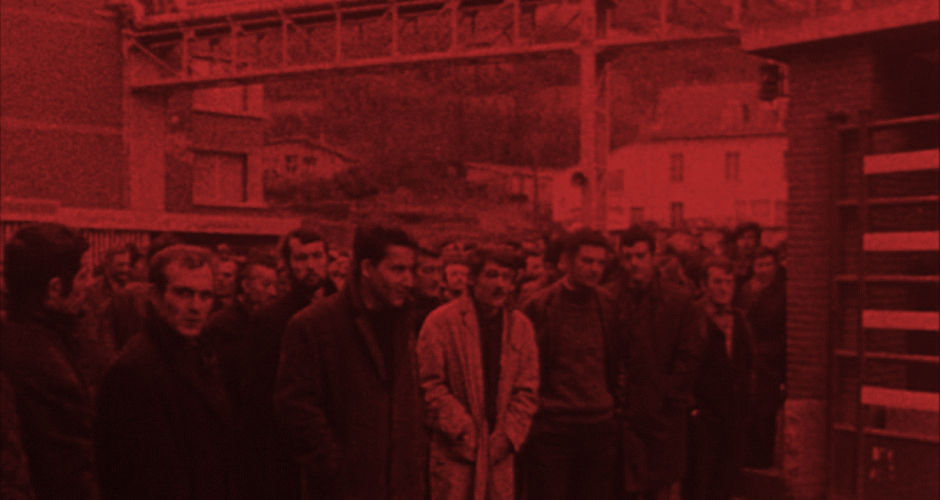 Why make films about workers' struggles?
In Mai 2014, we organized a series of talks and interviews asking the question "Why make films about workers' struggles and the banality of everyday exploitation? "
We wanted to start a discussion on the role of film and videos in portraying / participating in workers' struggles and particularly on the separation, and possible conflict of interests, between film maker and the workers whose struggle is documented. We were particularly inspired by a project initiated by Chris Marker in France in the 70s: the Medvedkin groups. These were groups of film technicians and factory workers who decided to make documentaries together in order to show the realities of factory life and their struggle against exploitation.
The experience started in 1967, as Chris Marker and Mario Marret went to the Rhodiaceta factory in Besançon to film the struggle of the workers who went on strike and occupied their workplace. This gave us the documentary "A bientot j'espère" ("Be seeing you") in which the strikers tell us about their everyday life, their struggle, and their demands. Heralding the spirit of Mai 68, they did not only criticize their working conditions but also put into question the very life that was imposed on them.